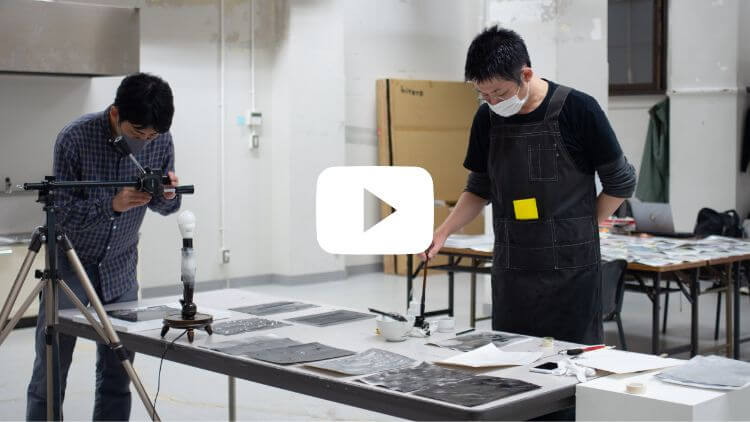 Online Open Studio
Nov. 24, 2021 19:00 – 20:00 JST
Kyoto Art Center
Instagram Live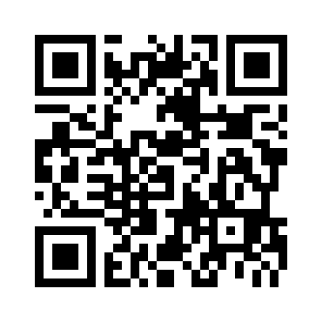 When do we start calling it "a picture"
or stop calling it "a picture" —
I think this is still a picture.
Where is the essence of a picture?
This is a question that I have been asking myself for the past few years, as opportunities to view pictures on digital device displays through social networking sites have become overwhelmingly common. Does it exist only in the actual so-called "real thing" of the work? What is the difference between an image displayed on a display and a "picture"?
"PICTURE" is an attempt to capture the moment when the paint is still raw as liquid before it is fixed on the support with a photograph, and to present the printed image as a "painting. This act also asks the question posed at the beginning of this article through the process of photographing, printing, and exhibiting. If the "essence" of a picture is that which is painted onto a support by medium, "PICTURE" liberates the "essence" from that.
Profile
Koji Shiroshita
artist https://koji-shiroshita.com
Born in Kyoto. Graduated from Kyoto University of Art and Design, Department of Information Design. Among 4186 entries from 52 countries, he had won the 5th prize (the 3rd in Japan) at Art Olympia 2015, an International Open Art Competition.In his fine, dense artworks that are created with ink from a pen or a brush, he sets a contradictory limit of abandoning titles or motifs to establish complete freedom in the picture. In 2020, he released a series of pictures using photography to try to freely move around the essence of pictures.
Masashi Mihotani
photographer https://masashimihotani.com
Masashi Mihotani (b. 1987, Osaka) graduate of Visual Arts College Osaka's Photography Department. His practice addresses ideas of awareness and perception, and in recent years has utilized everyday objects in place of film negatives to create color photograms. Initially self-taught, Mihotani has experience working in galleries and contemporary art facilities, and is a current part-time photography instructor at Kyoto University of the Arts and Visual Arts College Osaka. Among his numerous awards and publications, Mihotani was selected for the Japan Photo Award in 2018 by IMA Editorial Director Mutsuko Ota, and was shortlisted for the 2018 Benrido Hariban Award.
Website : Mifuku Design https://mifuku-design.com
Studio : Kyoto Art Center https://www.kac.or.jp/