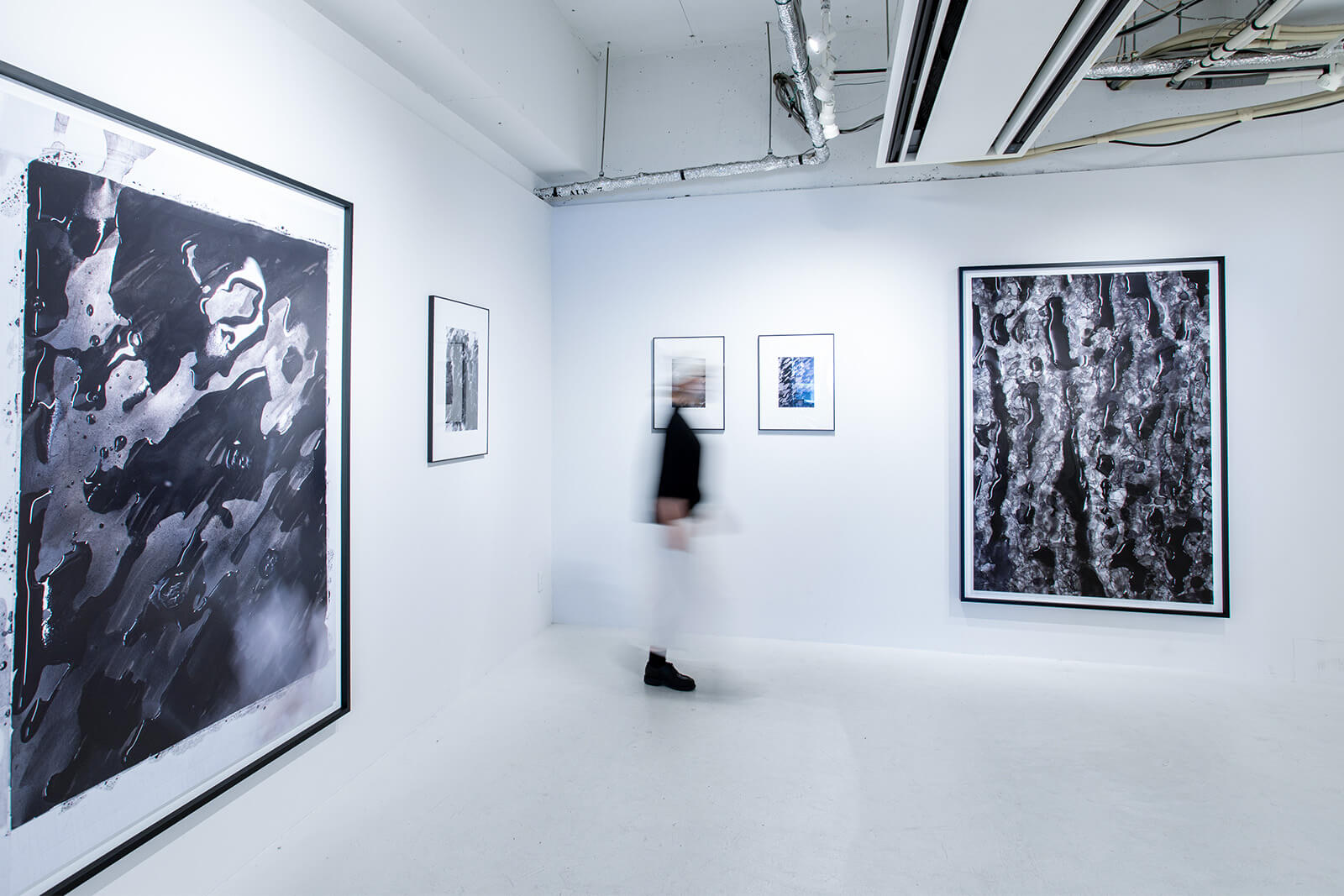 PICTURE FUKUOKA
Oct 7 - 25, 2021
TAGSTÅ, Fukuoka & Online Exhibition
This exhibition was a traveling exhibition of "PICTURE" which was exhibited at Hitoto in Osaka in 2020.
The gallery exhibition and online exhibition were opened simultaneously.
In the café space next to the gallery, the works of "Completely Untitled" were exhibited, presenting a lead into "PICTURE".
In conjunction with the exhibition, Koji Shiroshita's first book of works "PICTURE – FOUCS" was released.
The works of "FOCUS" from the books were exhibited at the cafe lounge on the first floor of the Bunshodo Hotel, a hotel and cafe in Fukuoka City.