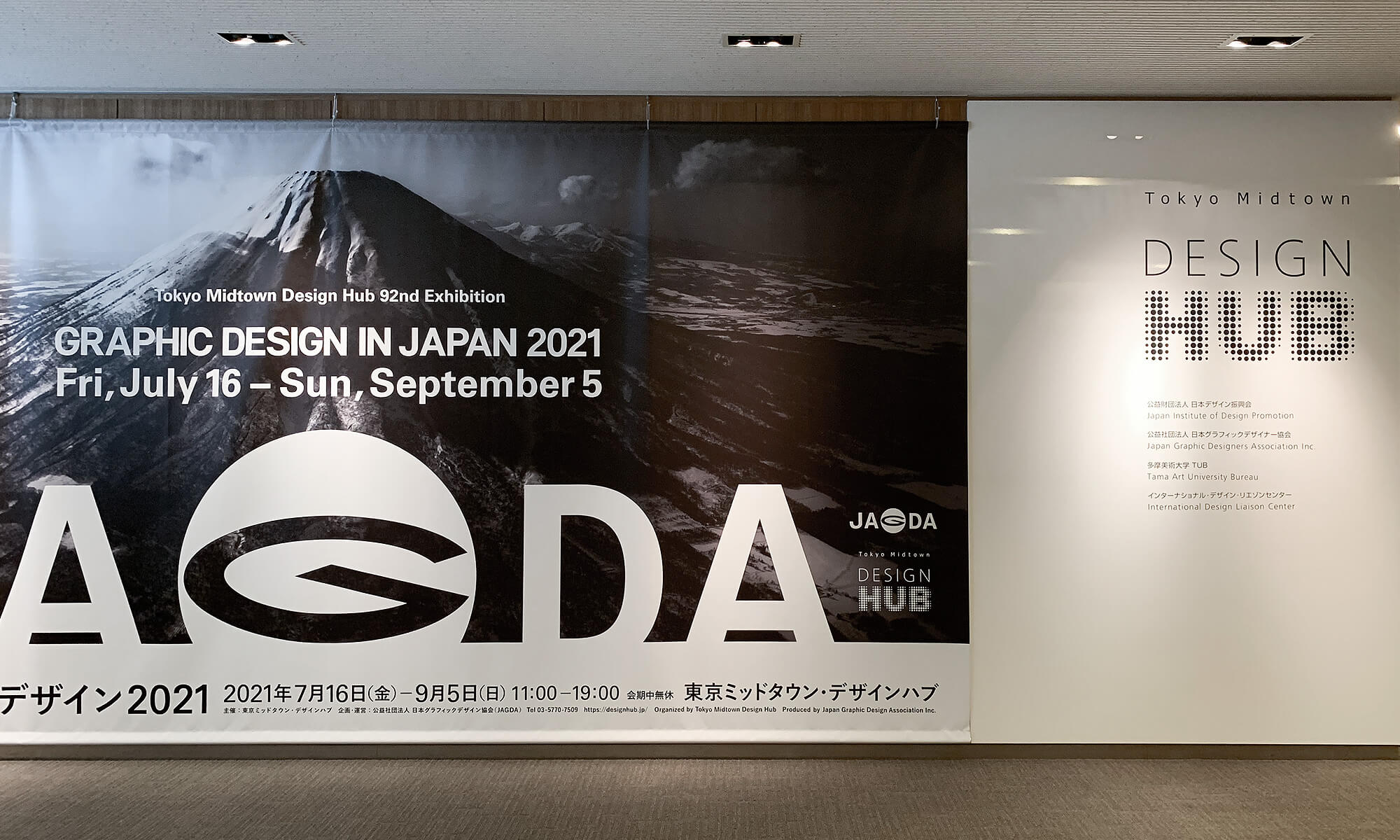 Graphic Design in Japan 2021 at Tokyo Midtown Design Hub
Jul 16 - Sep 5, 2021
Address
5F Midtown Tower,
9-7-1 Akasaka, Minato-ku, Tokyo JAPAN
Hours
11:00‒19:00
会期中無休
The flyer for the PICTURE exhibition was published in the design yearbook "GRAPHIC DESIGN IN JAPAN 2021" published by Japan Graphic Design Association Inc.
Tatsuya Tanaka designed the flyer.
The flyer is also displayed in the exhibition "Graphic Design in Japan 2021" at Tokyo Midtown Design Hub.
To commemorate the publication of design annual "Graphic Design in Japan 2021", JAGDA showcases the latest graphic designs from general merchandises, advertising campaigns, to spatial design and more.