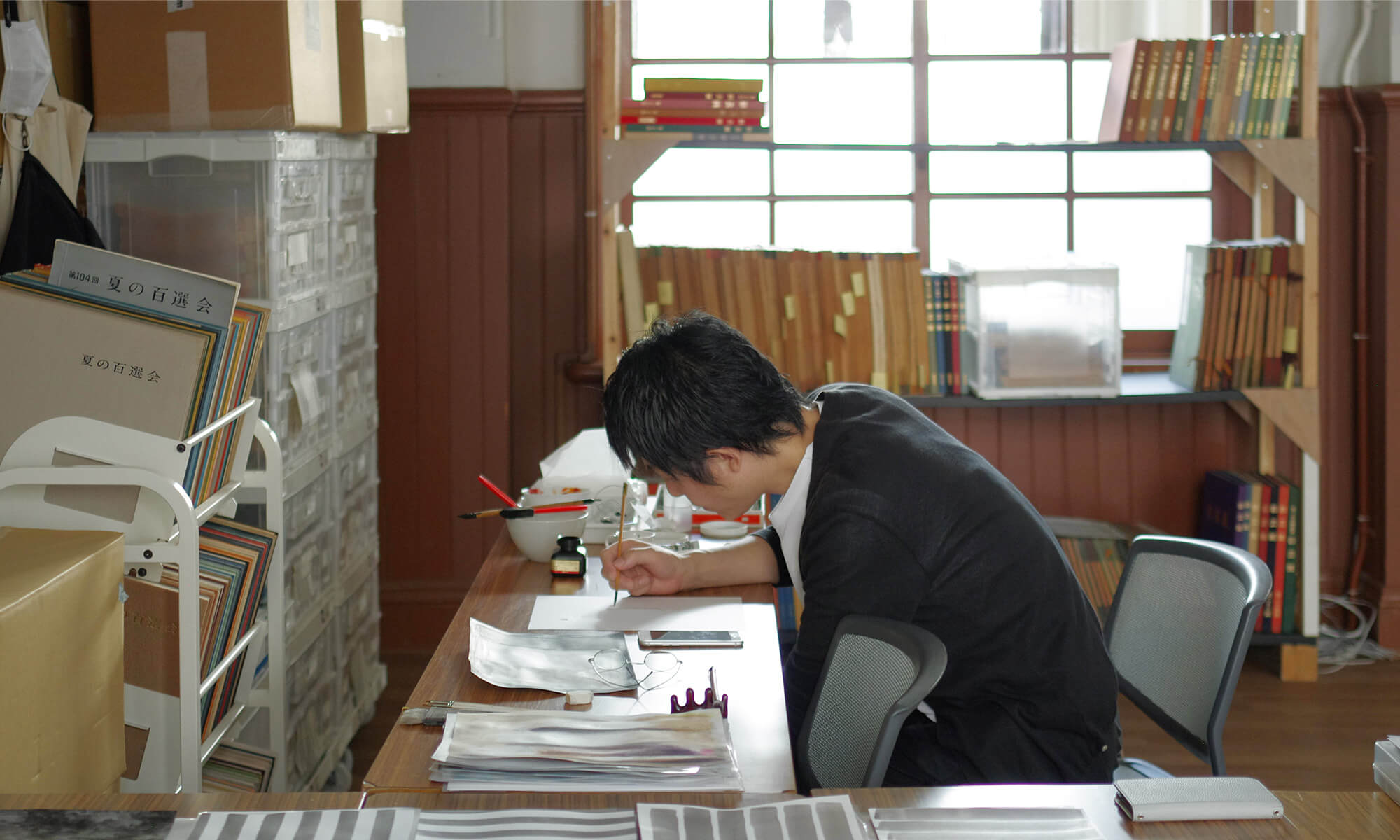 Kyoto Art Center Artist-in-Studios Program 2020
Oct 6- Nov 30, 2020
I started making artworks in a studio at Kyoto Art Center.
The Kyoto Art Center was originally a Meiji-era building called Meirin Elementary School, and after the school was closed, it became a center for the promotion of the arts in Kyoto.
I'm very happy to be able to work here because I've always been a regular visitor to the gallery space, where I've had many interesting exhibitions.
I am currently making works for the exhibition at the Kyoto KOUSAGISHA GALLERY, which will start on November 11.
I'm here about 5 days a week. If you are coming to the area, please visit me. Please message me before you come.
Kyoto Art Center
Yamabushiyama-cho 546-2, Nakagyo-ku, Kyoto 604-8156 JAPAN