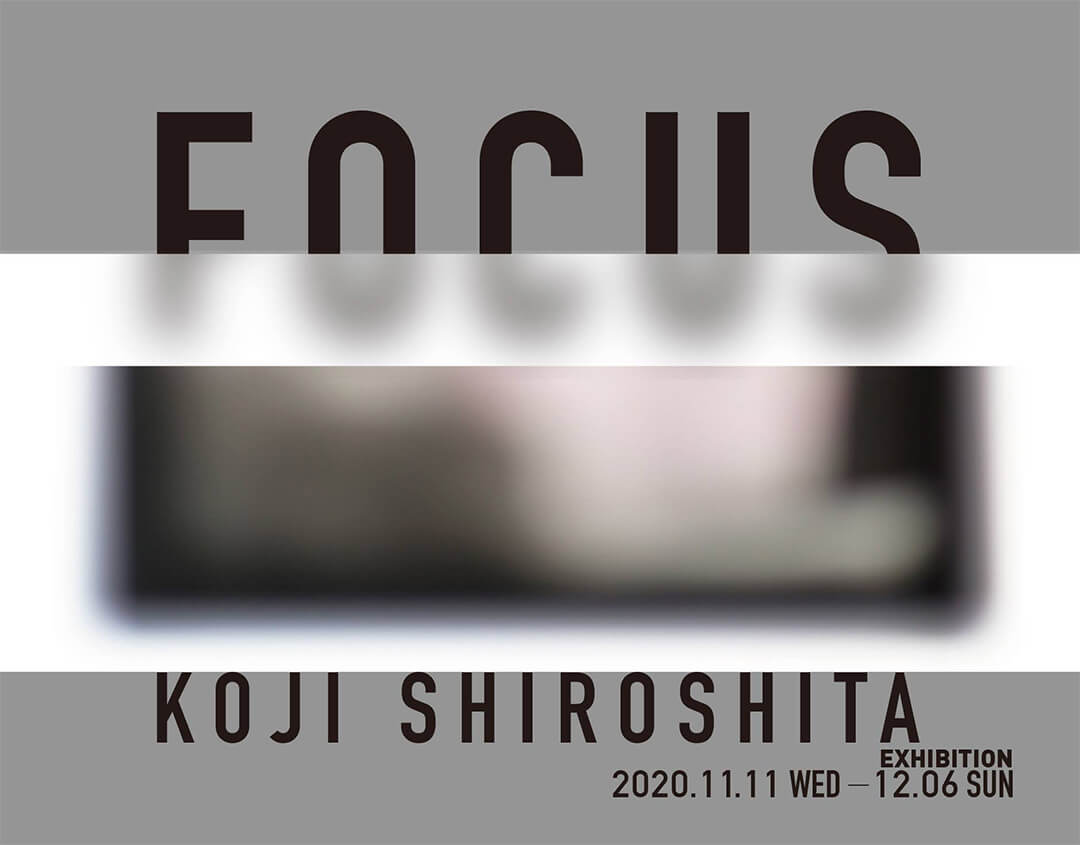 FOCUS Koji Shiroshita Exhibition at Kousagisha Gallery, Kyoto
Nov 11- Dec 6, 2020
Address
113, Jodoji Kamibanbacho, Sakyo Ward, Kyoto, 606-8416
Hours
12:00−19:00
Closed
Monday, Tuesday
Reservation
The exhibition can be viewed by appointment only, but no reservations are required on Wednesdays.
To make a reservation, please send your name, the date and time you can come, and your telephone number to kousagisha@gmail.com.
– Please note that we do not accept reservations by phone.
– No reservation is needed on Wednesdays.
– I will be at the gallery every Wednesday. Please check my website and SNS for the other days.