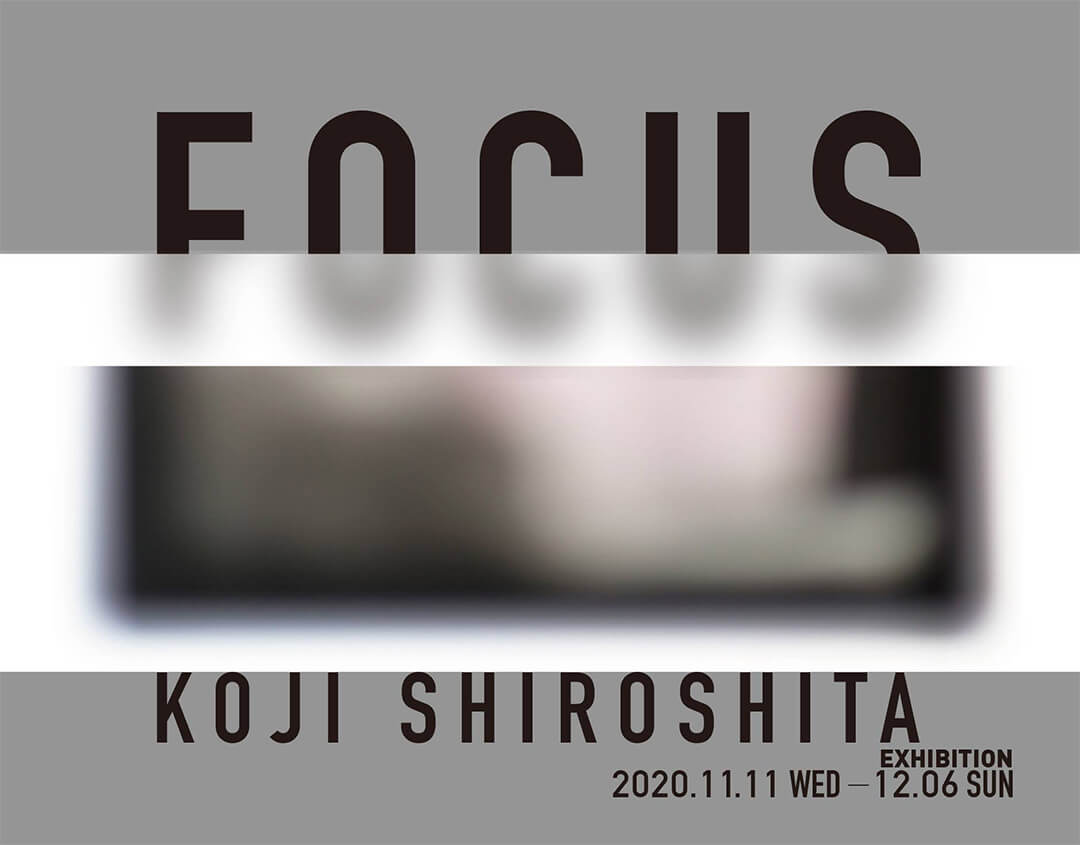 FOCUS Koji Shiroshita Exhibition at Kousagisha Gallery, Kyoto
Nov 11- Dec 6, 2020
Address
113, Jodoji Kamibanbacho, Sakyo Ward, Kyoto, 606-8416
Hours
12:00−19:00
Closed
Monday, Tuesday
Reservation
The exhibition can be viewed by appointment only, but no reservations are required on Wednesdays.
To make a reservation, please send your name, the date and time you can come, and your telephone number to kousagisha@gmail.com.
- Please note that we do not accept reservations by phone.
- No reservation is needed on Wednesdays.
- I will be at the gallery every Wednesday. Please check my website and SNS for the other days.
The Boundaries of Our Sense of Distance
This year, how we relate with the people and things around us has changed dramatically,
and a world where we don't know the answers appeared.
Photo : Masashi Mihotani