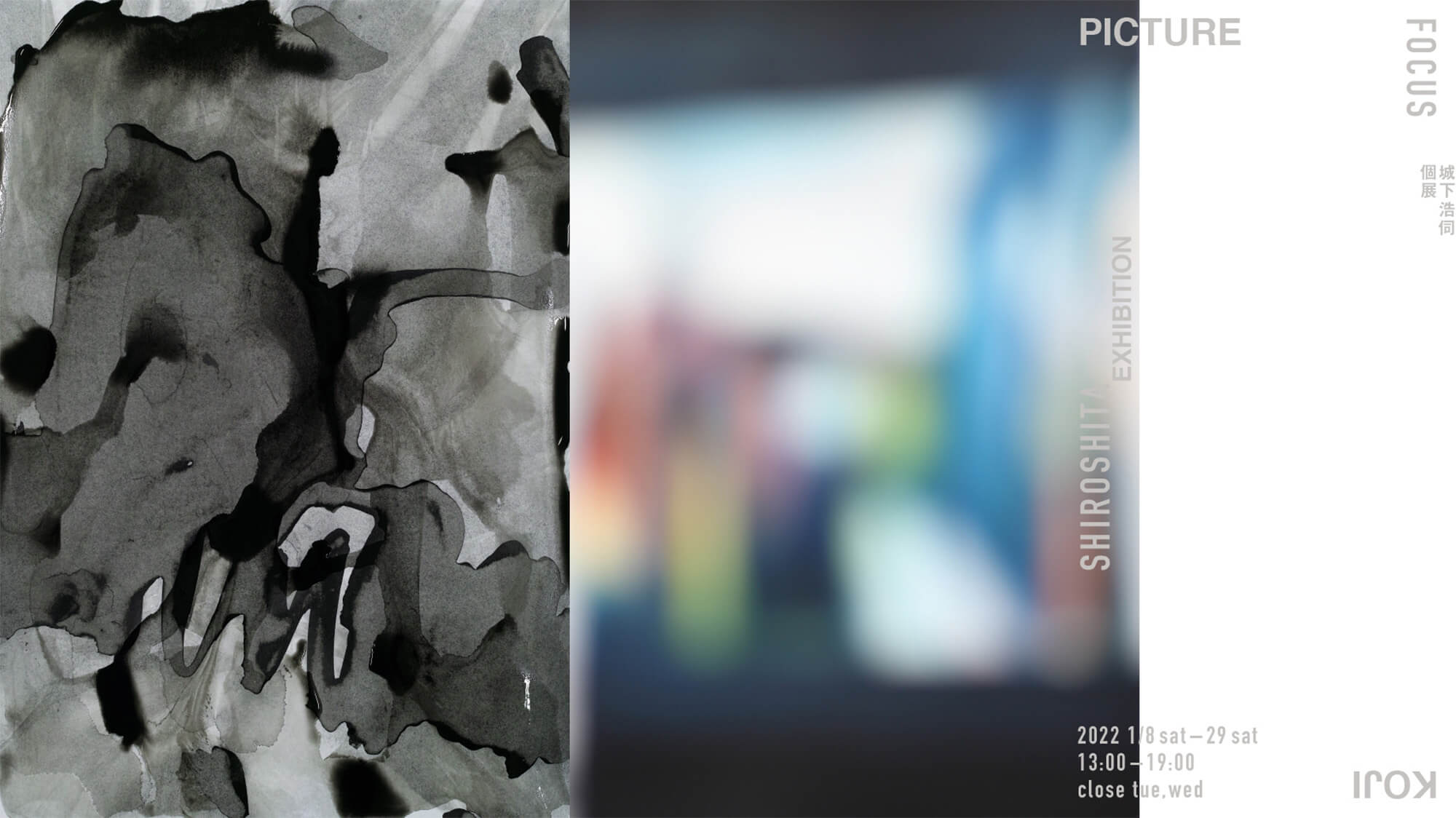 PICTURE – FOCUS at Hitoto, Osaka
Jan 8 - Jan 29, 2022
Address
Tengo-Kyoei bld. 7 12 301, 5 Chome-7 Tenjinbashi, Kita Ward, Osaka, 530-0041
https://hitoto.info/

Hours
13:00 - 19:00
Closed
Tuesday, Wednesday

An exhibition will be held to celebrate the publication of a collection of works from the "PICTURE" and "FOCUS" series that Koji Shiroshita has been working on since 2020.
About PICTURE
When do we start calling it "a picture"
or stop calling it "a picture" —
I think this is still a picture.
Where is the "essence" of a picture?
This is a question that I have been asking myself for several years now, as opportunities to see pictures on digital device displays have become more and more common through social networking sites.
Does it only exist in a physical work of art? What is the difference between an image on a display and a "painting"?
"Picture" is an attempt to capture with a photograph the moment when the paint is still fluid and liquid before it is fixed on the support, and present the printed image as a "painting". This act also asks the question posed at the beginning of this text through the process of photographing, printing, and exhibiting.
Given that the "essence" of a picture is something applied to a medium, or a support, with paint, Picture releases their "essence" from that.
About FOCUS
The Boundaries of Our Sense of Distance, the world that has completely changed in appearance
The idea of "focus" came from what is called "blurred image", such as a blurry picture on social media when my smartphone takes time to load due to limited communication speed, or an out-of-focus background image in a video.
I catch the moments until the smartphone completely loads it or at the moment the camera pans in the video, draw based on those images, have a photographer take multiple out-of-focus pictures of each of those, and choose one from them, print it, frame it in a painting frame, and then the work is completed.
The layers of brush strokes become flattened with the accumulated information being integrated through the process of shooting and printing, and the essence of the image, which focuses on nothing, is left.
In those images, I see the world that looks totally different since the watershed moment that was the appearance of the new coronavirus or the uncertainty about the feelings of distance with people or things that I started to feel because of the pandemic.
Book "PICTURE – FOCUS"
Limited sales at the gallery and online store.
set of 3 books with a case, limited to 200
PICTURE : 182mm×257mm, 20 pages, softcover, 8-page gate
FOCUS : 174×261mm, 40pages, hardcover
Reflections on Picture-Focus by Masashi Mihotani : 182mm×257mm, 16 pages, softcover, written in English and Japanese
Normal edition : ¥6,490 including tax
Special edition with a drawing : ¥13,200 including tax
Online Exhibition
During the exhibition period, the exhibition will be available online.
Online Exhibition>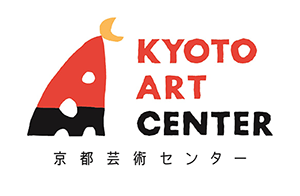 Kyoto Art Center Artists‐in‐Studios program