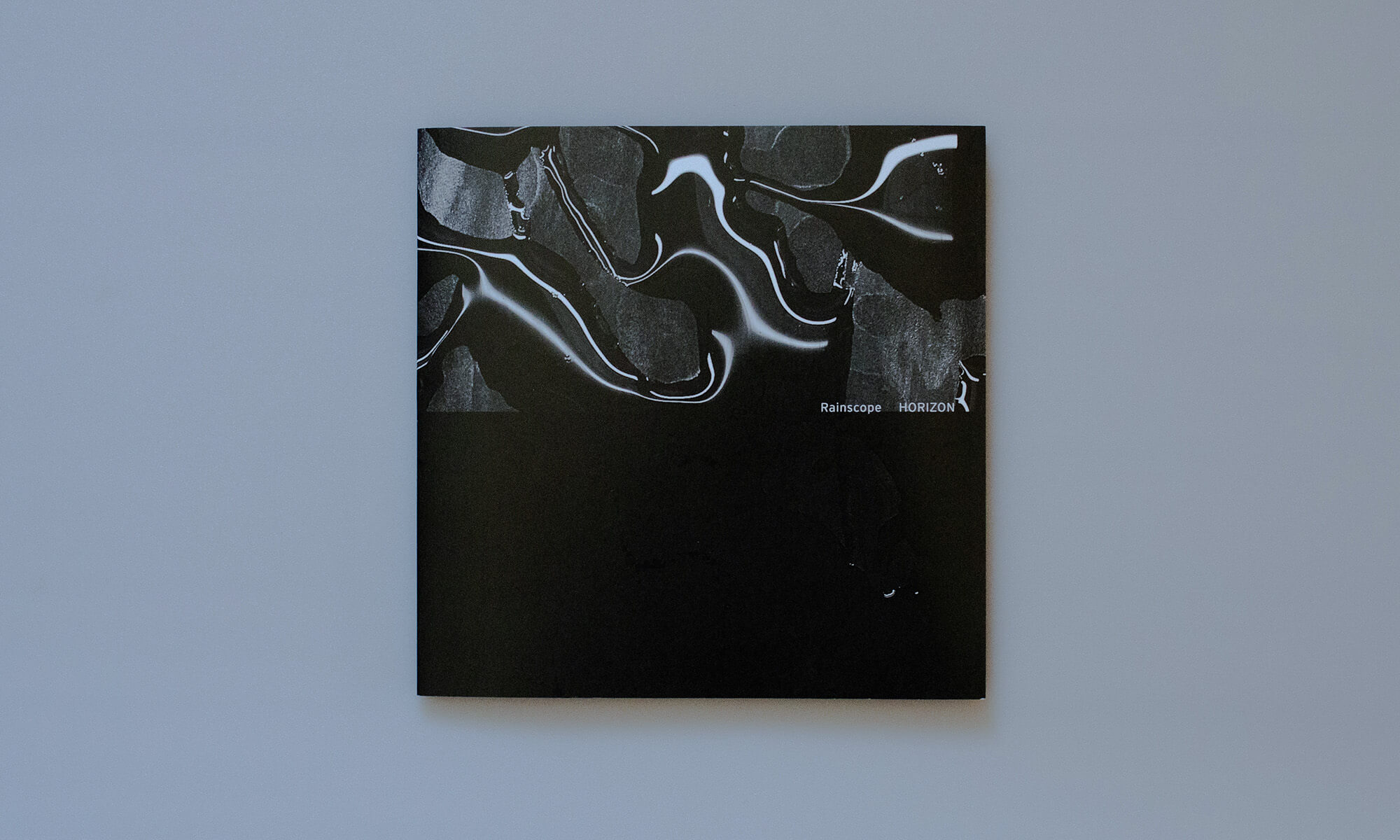 Artwork for Horizon
Dec 2021
I worked on the artwork for the CD album "Horizon" by Rainscope, a four piece band.
Tatsuya Tanaka designed it.
I selected a piece from the "Picture" series by listening to the sound source.
Title: Horizon
Artist: Rainscope
Part Number: RNCP-001
label: FABTONE Inc.
Price: 2,200yen including tax
You can buy it at Tower Record.