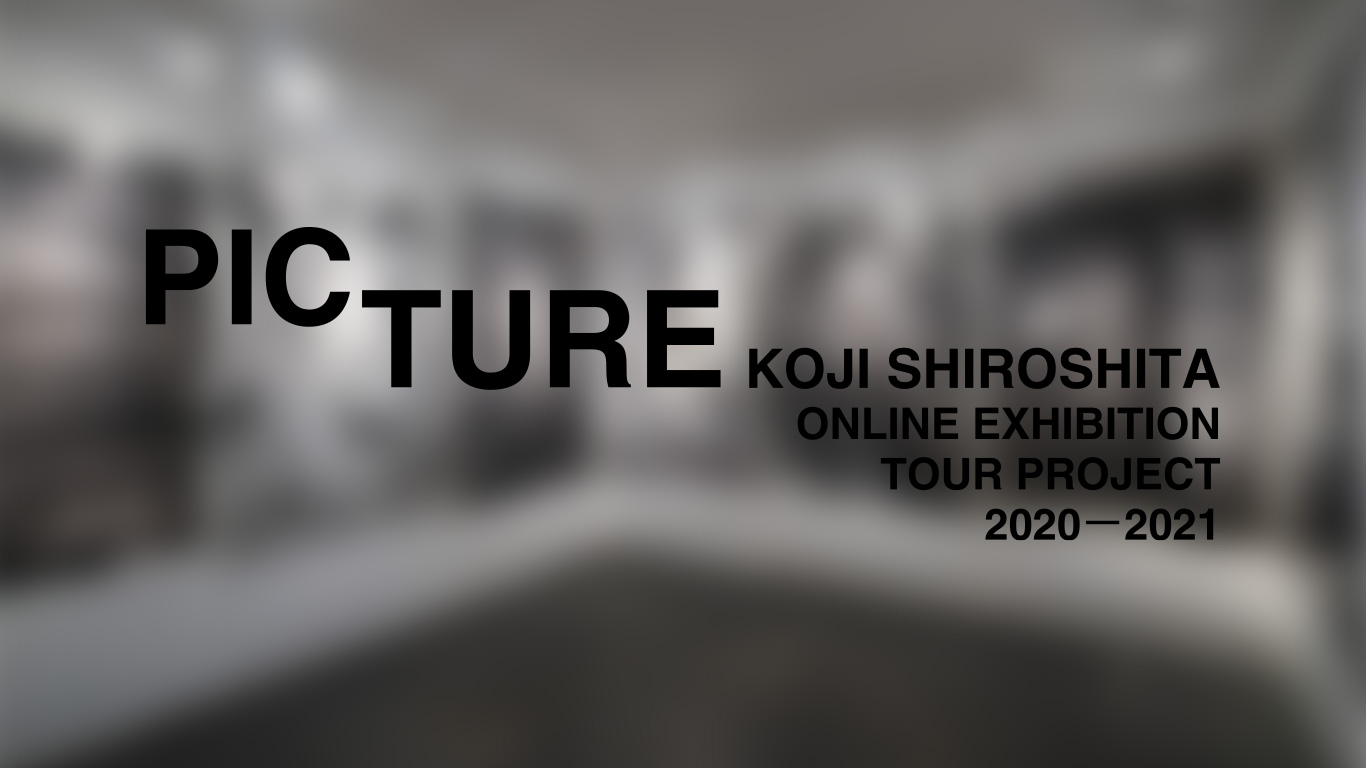 PICTURE Online Exhibition Tour Project
2021
We are planning an online traveling exhibition of PICTURE, which was held during the spread of the new coronavirus in 2020.
For those galleries that are willing to cooperate, we will propose one of the following formats for the exhibition.
1. We will send you our inkjet prints by post, and you will exhibit them.
2. We will send you the image data of the artworks online, and you will print them out on your printer and exhibit them.
Please take pictures of the exhibition site with a camera that can take 360-degree pictures and send the data to us. We can lend you a special camera or you can use an iPhone app to take pictures. Send us the data and we will create a special website for the online exhibition.
Please contact us if you'd like further information.