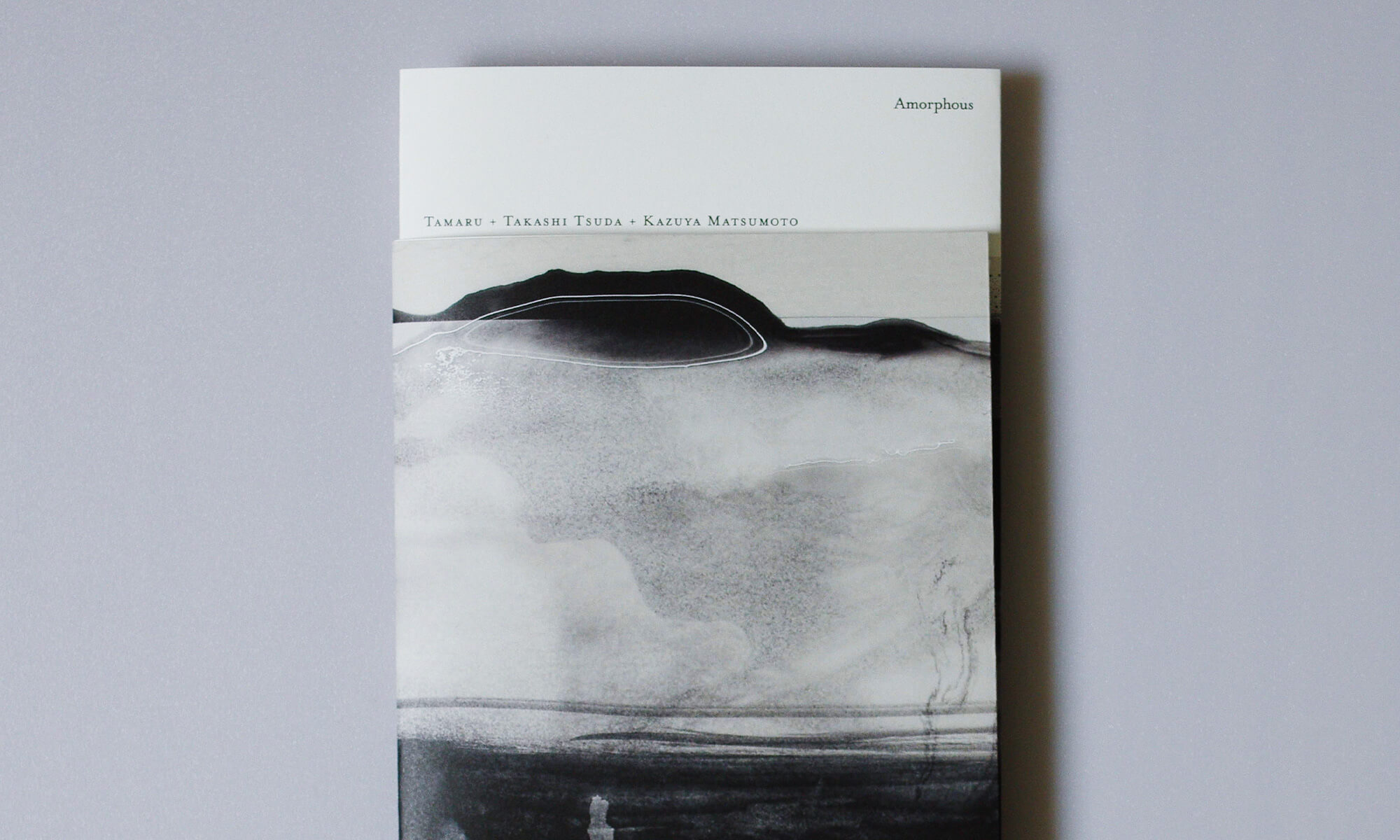 Artwork for Amorphous
Jun 2021
I worked on the artwork for the CD album "Amorphous" by the trio of musicians Takashi Tsuda, Tamaru and Kazuya Matsumoto.
I chose a piece from the "PICTURE" series by listening to the sound source before mastering.
The design is by Kaname Kawamoto.
Title: Amorphous
Artist: TAMARU + TAKASHI TSUDA + KAZUYA MATSUMOTO
Part Number: TTM001
Distributed by: PNdB-atelier
Price: 2200 yen without tax / 2420 yen including tax
Available at stores that sell improvised and experimental music, and at the venue of Koji Shiroshita's exhibition.